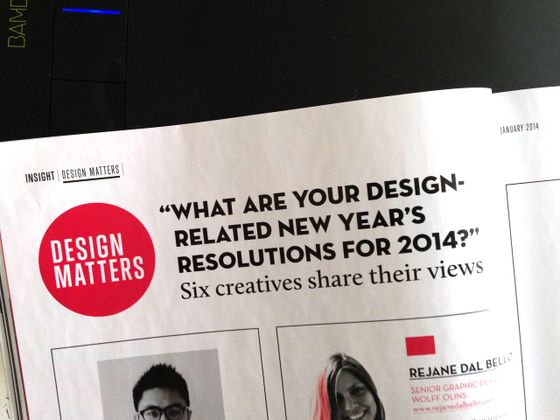 My design-reated new year´s resolutions für 2014:
One: Get off the computer and sketch with pencils.
Two: Take my own projects one step further.
Three: Learn Processing and Cinema 4D
Four: Take my skillshare classes, I´ve already enrolled.
Five: Finding time to read the loads of new books, I´ve bought in the recent years.